Unlocking the Full Potential of Web3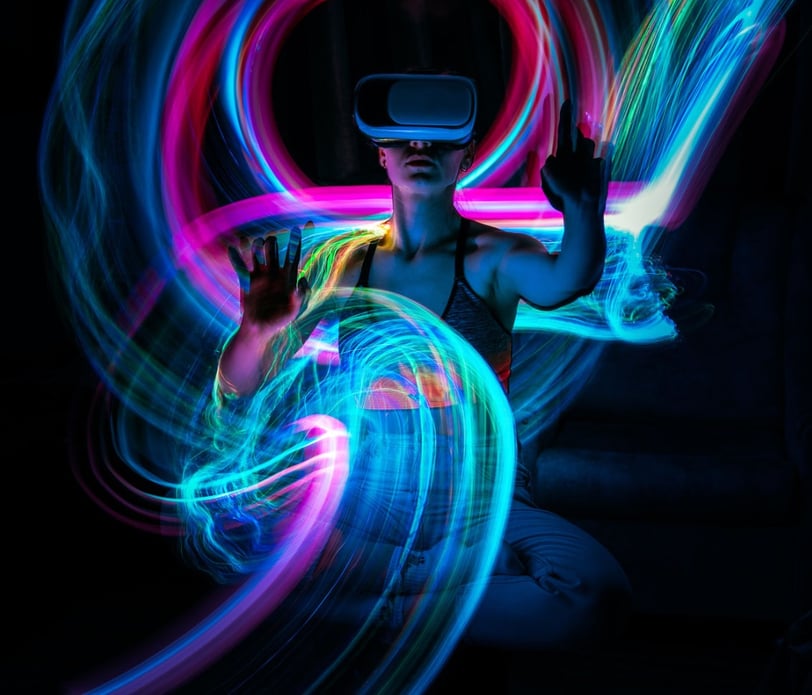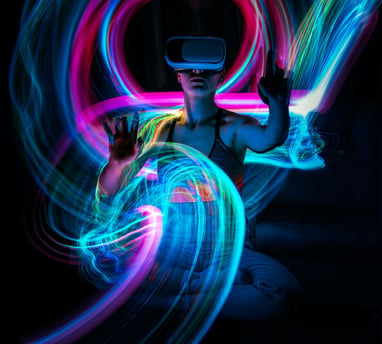 Web3 Management Consulting
At E-MAGINE, we help businesses navigate digital transformation and leverage the power of blockchain, AI, and other emerging technologies. Our comprehensive range of services is designed to help you stay ahead of the curve and achieve your business goals.
We provide cutting-edge blockchain and AI technology solutions, empowering clients with enhanced digital capabilities. We leverage blockchain for improved trust, transparency, and security. Our AI expertise drives efficiency through intelligent automation, machine learning, and data analytics.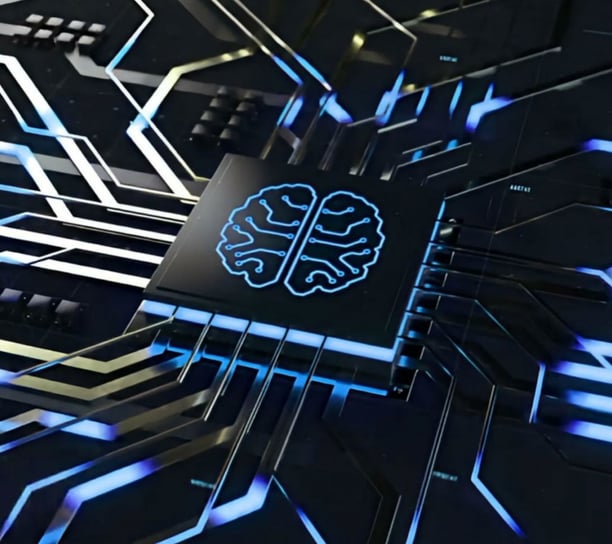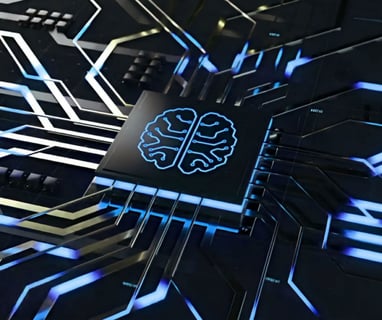 We're proudly based at IFZA, Dubai's International Free Zone. We benefit from a business-friendly environment, global market access, and Dubai's vibrant innovation hub.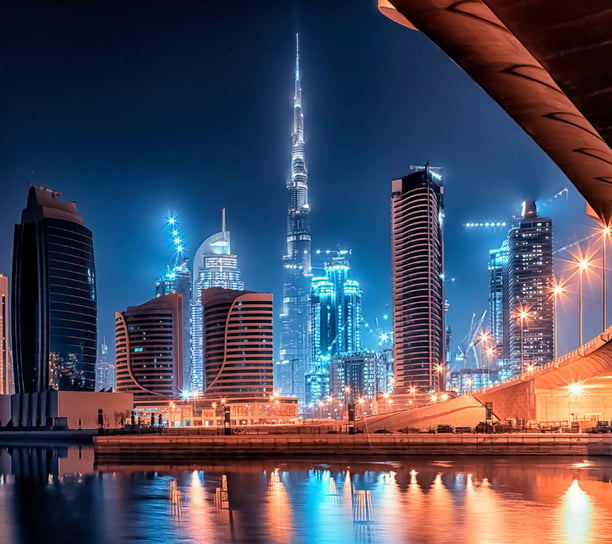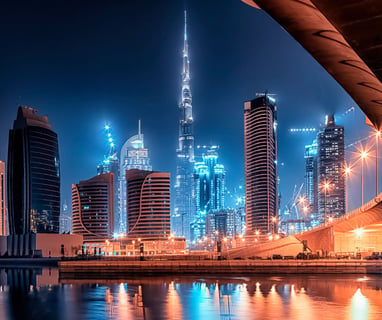 E-MAGINE, FZCO
IFZA Business Park
Silicon Oasis
Dubai, United Arab Emirates